Daniel Negreanu Finally Breaks His Losing Streak to Win Big in Super High Roller Bowl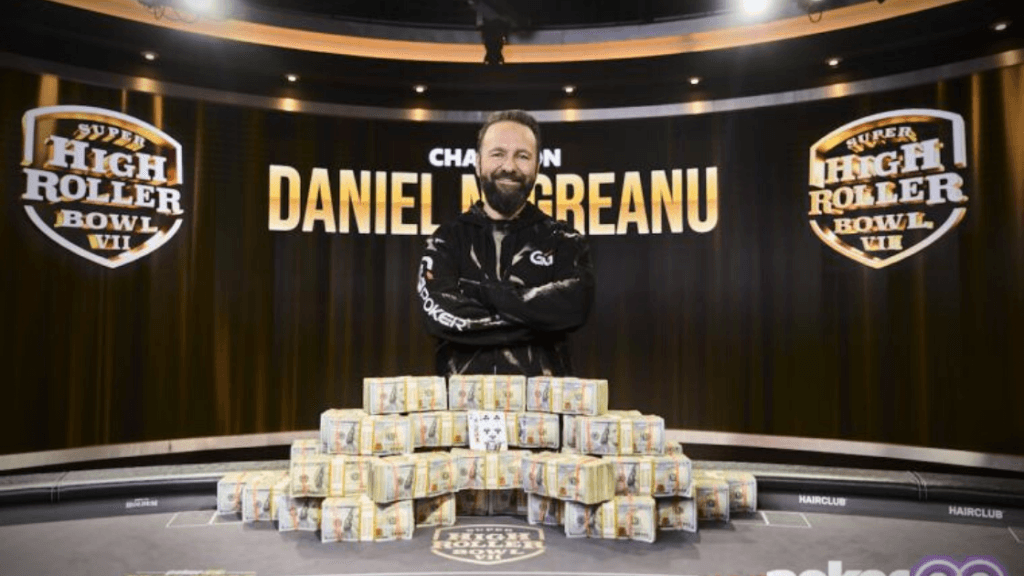 Determined to break his two-year losing streak, renowned professional poker player Daniel Negreanu emerged as the champion of the Super High Roller Bowl (SHRB) VII on October 7, 2022.
SHRB is known as one of the highest-stake poker tournaments in the world, and Negreanu entered the prestigious $300,000 buy-in to take home the winning prize of $3,312,000.
The 48-year-old Canadian poker pro bested Nick Petrangelo with a sizable lead. After Negreanu shoved from the button with queen-seven of clubs, Petrangelo made a call with king-five. But the next turn ended up being the culmination of the game: Negreanu flopped his best hand with a seven and relegated Petrangelo to second place with $2,016,000.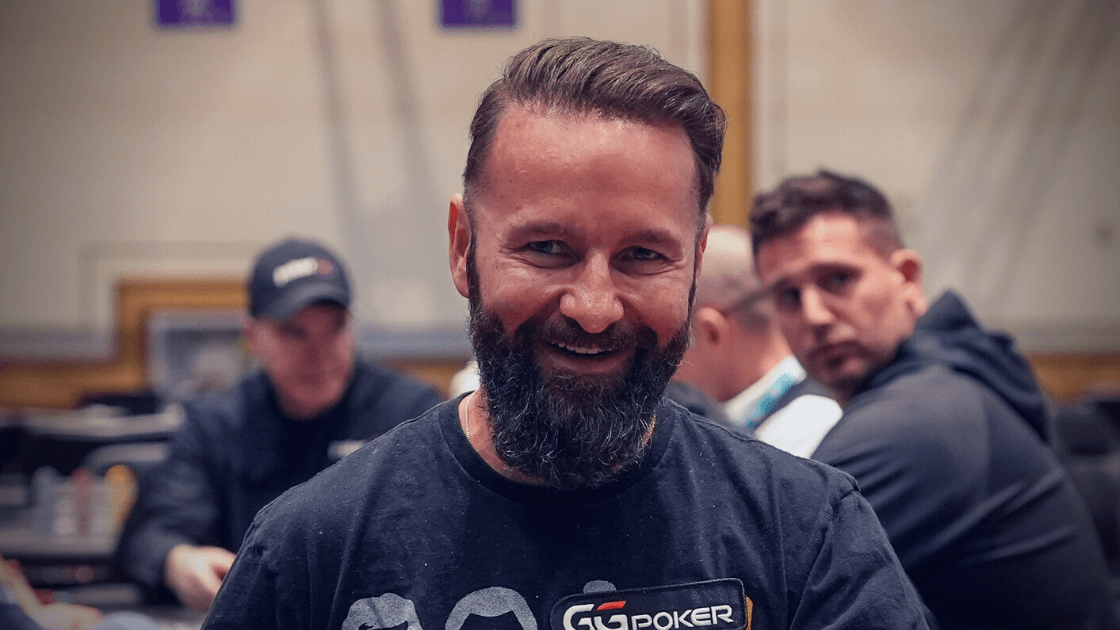 Negreanu's cold streak
Negreanu now has his first SHRB title after losing to three-time SHRB title-holder Justin Bonomo back in 2018. Bonomo only landed in fourth place with $720,000 this year. In 2021, Negreanu also failed to beat his long-time rival Doug Polk as they reached 25,000 hands of No-Limit Texas Hold'Em. Polk walked away with $1,200,000, while Negreanu would move on to join the 2022 World Series of Poker (WSOP)—only to be unsuccessful in being part of the Player of the Year Race.
The SHRB victory not only gives Negreanu his second-largest live cash win but also enables him to pick up 600 points for the PokerGO Tour (PGT) leaderboard. This could put him back on track to yet again dominate the competitive poker gaming circle.
A look at Negreanu's humble beginnings
Despite the past few years being particularly unkind to him, Negreanu has decades worth of expertise and experience under his belt. Negreanu is famously known as the Kid Poker with a net worth of roughly $60 million. Long before the poker boom in 2003 and the rise of online poker in the years thereafter, Negreanu was already demonstrating his excellence in high-stakes cash games at the Mirage, and later on at the Bellagio.
It was in 1998 that Negreanu's legacy took off after winning his first WSOP bracelet. He would then collect five more WSOP bracelets until 2013, and join the Poker Hall of Fame in 2017. In terms of ambassadorship, he served as the lead ambassador at PokerStars from 2007 to 2019. Six months later, Negreanu signed with GGPoker and is the face of the brand to this day. He's a valuable asset for the poker site, as he actively promotes the brand on his social media platforms.
What's next for 'Kid Poker'?
Beyond being an excellent player with a knack for numbers and probability, what also makes Negreanu easily one of the most recognizable figures in professional poker is his unabashed love for the game. He uses his considerable voice and influence to express his views on the current and future trajectory of poker, as well as raising funds for charity organizations such as the St. Jude Against All Odds. There is no doubt that Kid Poker has already made and will continue to make a mark in poker history, whether he continues participating in tournaments or utilizes his platform for good.
For more updates on sports and current affairs, visit our News column.
News Agency Distribution – by MW3.News
An 18-month-old baby dies after being abandoned for six days at home. Mother had gone to visit her boyfriend. In…
About Post Author