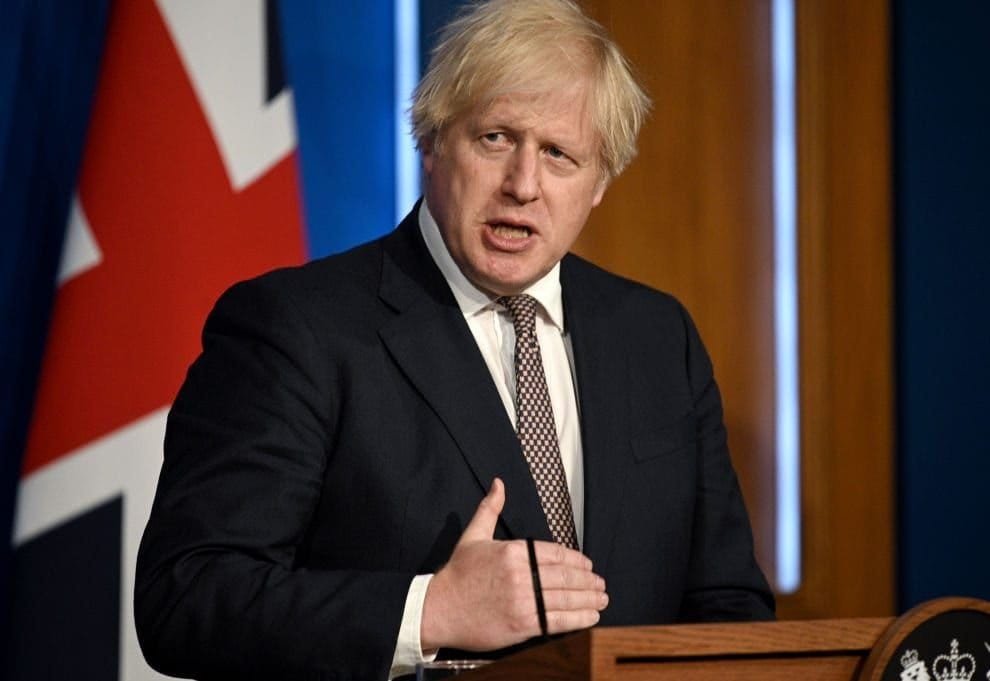 England will move into the final phase of easing Covid's restrictions on July 19, the ministers confirmed.
This means that almost all legal restrictions on social contact will be removed.

The prime minister said it was essential to proceed with "caution", warning that "this pandemic is not over".
According to government scientists, the peak of the current wave is not expected until mid-August and could lead to between 1,000 and 2,000 hospital admissions a day.
Central estimates from government-advising modelers also show that Covid's deaths are expected to be between 100 and 200 a day at the peak, although there is great uncertainty.
Earlier, the health secretary told the House of Commons that cases could reach 100,000 a day in the summer, but he didn't believe that would put "unsustainable pressure on the NHS".
The vaccinations created a "protective wall", which would mean that we could "withstand a summer wave," added Sajid Javid.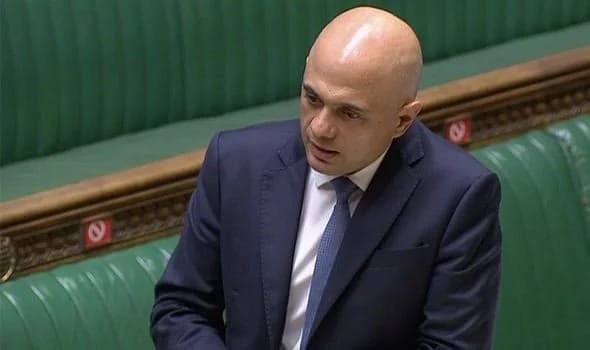 Boris Johnson later said at the Downing Street press conference that the coronavirus "continues to pose risks to you and your family."
"We can't just instantly revert from Monday, July 19, to life like before Covid," he said.
The prime minister added that he hoped the roadmap would be "irreversible" but "for that, it also has to be a cautious approach."
While virtually all legal restrictions are lifted, some guidelines will remain.
For example, the legal requirement to wear face coverings in some indoor public places will be removed, but Javid said they were still "expected and recommended" in crowded indoor areas.

Nightclubs will also be able to reopen for the first time since March 2020 and capacity limits will be removed for all venues and events.
There will no longer be limits on how many people can meet and the more than 1m distance rule will be removed.
But nightclubs and other venues with large crowds will be encouraged to use Covid status certification – so-called household vaccine passports – "as a matter of social responsibility," the prime minister said.
This would allow people to show they have been injected twice, tested negative, or have natural immunity after recovering from Covid-19 using the NHS app.

In guidance published after the press conference, the government said it "reserves the right" to make certification mandatory in certain locations, if necessary in the future.
The government's guidance to work from home where possible will be suspended, but ministers are encouraging a gradual return to the workplace.
Javid also said people should act with "personal responsibility" and "try to find outsiders whenever possible".
If you are contacted by NHS Test and Trace, the self-isolation requirement will remain in effect until 16th August, when it will be relaxed for people who are fully vaccinated and for those under 18. If someone's test is positive for the virus, they are still legally required to isolate themselves.
Scotland is expected to move to level 0 – the lowest level of restrictions on its roadmap on 19 July and lift most legal restrictions on 9 August. Northern Ireland is expected to ease some Covid measures on July 26th.
About Post Author