Kevin Keew 10 years old boy from UK achieved independent international career
10 years old boy from Kingston Upon Hull achieved alone international career in South America according to MW3.biz producer company in England.
The primary school student Kevin Keew is a professional singer, actor, gamer, model and is bold as a soldier too. His achievements as a model were very impressive already as he started working in the show biz at 2, he ended up working for clothing brands from more than 20 different countries including John Lewis in the United Kingdom, visited 7 countries and 3 continents so far, he can also speak 2 languages, English and Portuguese, now learning French.
Kevin was already an international boy as a model and also recorded for BBC as an actor with Andy Day, a famous actor from Cbeebies kids channel, but he wanted to experience something different to fly higher, so he studied about the international music industry for a long time and when he was idealising how it would be made, an opportunity came from the other side of the Atlantic and knocked straight his door in a council state in Kingston Upon Hull, a small city in the north region of England.
The producer Carlos Maia from the Brazilian TV channel SBT (Programa Raul Gil) visited Kevin in London for the second time, to keep working on his music and also to plan Kevin's tour in Brazil. This was just the beginning of the manifestation of Kevin's dreams. The little big boy always says he doesn't rush, these things are worked in his mind first, thinking and idealizing the details, then he just let it flow and keep working by intuition and this is the way he receives even more than he wished. 
The boy says that it all happening together and in synchrony is a great masterminder's job, but not difficult or impossible, we just need to have patience and work hard with some ambition, looking to the target planned in the beginning and don't stop even if it takes 8 years to be achieved.
"I believe that when we work this way, we don't change directions too much and don't get lost in the middle of the journey as we have a good notion of the big picture, so we need to be more visionary, look from above, as if from the sky and have faith in the power inside ourselves and God, then we just believe and go".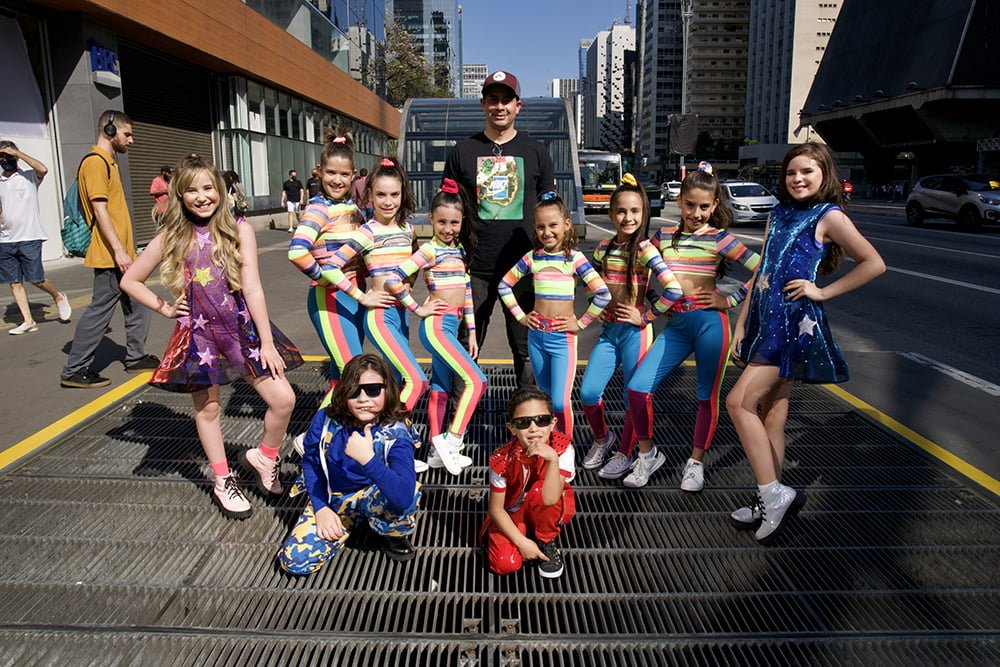 Arriving in Brazil, at São Paulo city, Kevin met the famous presenter Mara Maravilha from SBT, Brazilian TV channel and started working with the H2M triple kids and their manager Ivania Miranda from HZ Hashion & Co. Well, it was exactly what the astronaut boy needed to reach the galaxy and celebrate his 8th year of a busy professional artistic career. 
The singer says he felt like a rocket in space as he saw his presentations in Brazil being transmitted live for more than 100 thousand people in total, which brought even more motivation to the kid celebrity Kevin Keew, "the real" as he says.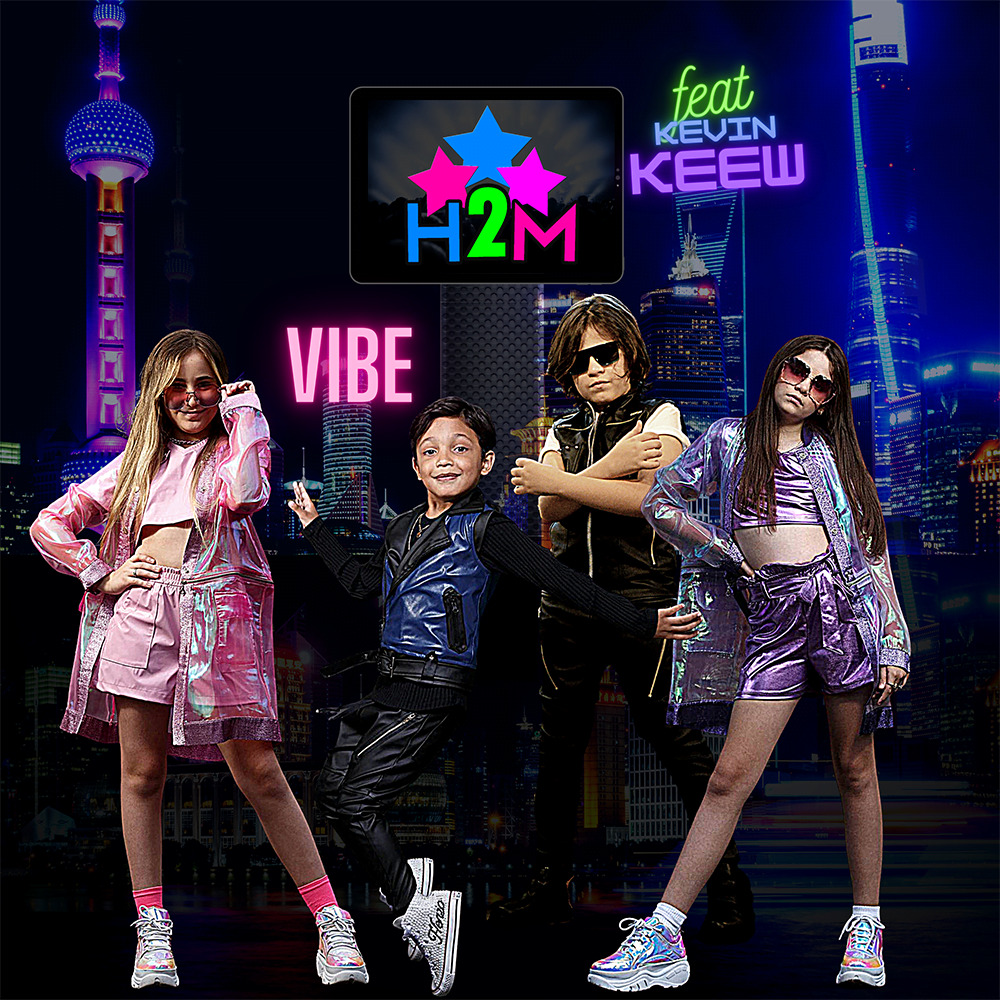 Kevin didn't stop even for a day during his tour in Brazil and after some days of work he had another big opportunity for a partnership with MW3.biz team, the ones who brought a second big partner to the mix, the Hitmaker Produções, which is the biggest pop music producer from Rio de Janeiro, that worked with the international Pop Stars Anitta, Ludmilla, Kevinho, Lexa, Luiza Sonza and many others. This fact was almost unbelievable for Kevin as he says that it took some hours to understand properly what was happening those days.
The result of the hard work between different countries came this month with the release of the song VIBE in Portuguese and English, with the kids triple H2M from Brazil (feat Kevin Keew), already available on Spotify, click here to listen.
Source: MW3.biz International Business
About Post Author