Throughout history, a few pieces of key knowledge have been hidden. Now, they are beginning to emerge naturally, revealing that we are more than what appears on the surface.
Humans tend to believe only what they can see, but there are some things that schools and religion do not teach us, possibly on purpose.
As part of the key pieces of knowledge, one of these focuses on science relating to your soul, such as the ability of human beings to draw upon a rich source of wisdom which is accessible to everyone and allows them to maximize what they have by learning from their souls.
1 – INTENTION
We are talking about science here:
Pay attention to your heart, it has 40.000 neurons. It is also crucial to give your gut the right importance since it contains 500 million neurons.
In your head, the brain contains 86 billion neurons, one part of the 3-in-1 BRAIN, which is your consciousness. Your full conscience only works effectively if you use your 3-in-1 BRAIN electromagnetic connection.
2 – HEART + GUT + BRAIN
Your heart is a powerful source of a special electromagnetic field, which is pure energy, and energy is information. The heart creates electromagnetic information.
Your gut filters information and sends it to the brain, which decodes the electromagnetic information and processes it.
This is the process of manifestation of who and HOW you are.
Only this electromagnetic mechanism is capable of connecting your electromagnetic field to your physical realm, allowing you to master the manifestation of your reality.
3 – CONNECTION
There is a very small piece in your head called the pineal gland that connects everything in your brain, electromagnetically. You should use it accordingly.
'Energy' is now the language of our evolution. This turning point comes from our quest to understand the essence of health and our newfound passion for connecting with the spiritual dimensions of our lives.
4 – WISDOM
The heart has its own innate intelligence, composed of energy or life force, and radiates at speeds faster than light, encapsulating us by a 360-degree energy field that incorporates our individual frequency and vibration.
In a magical symphony of resonance and vibration, the heart brings in the higher knowledge of the soul, the gut filters, while the brain decodes. This allows the electromagnetic information to interact with the physical world.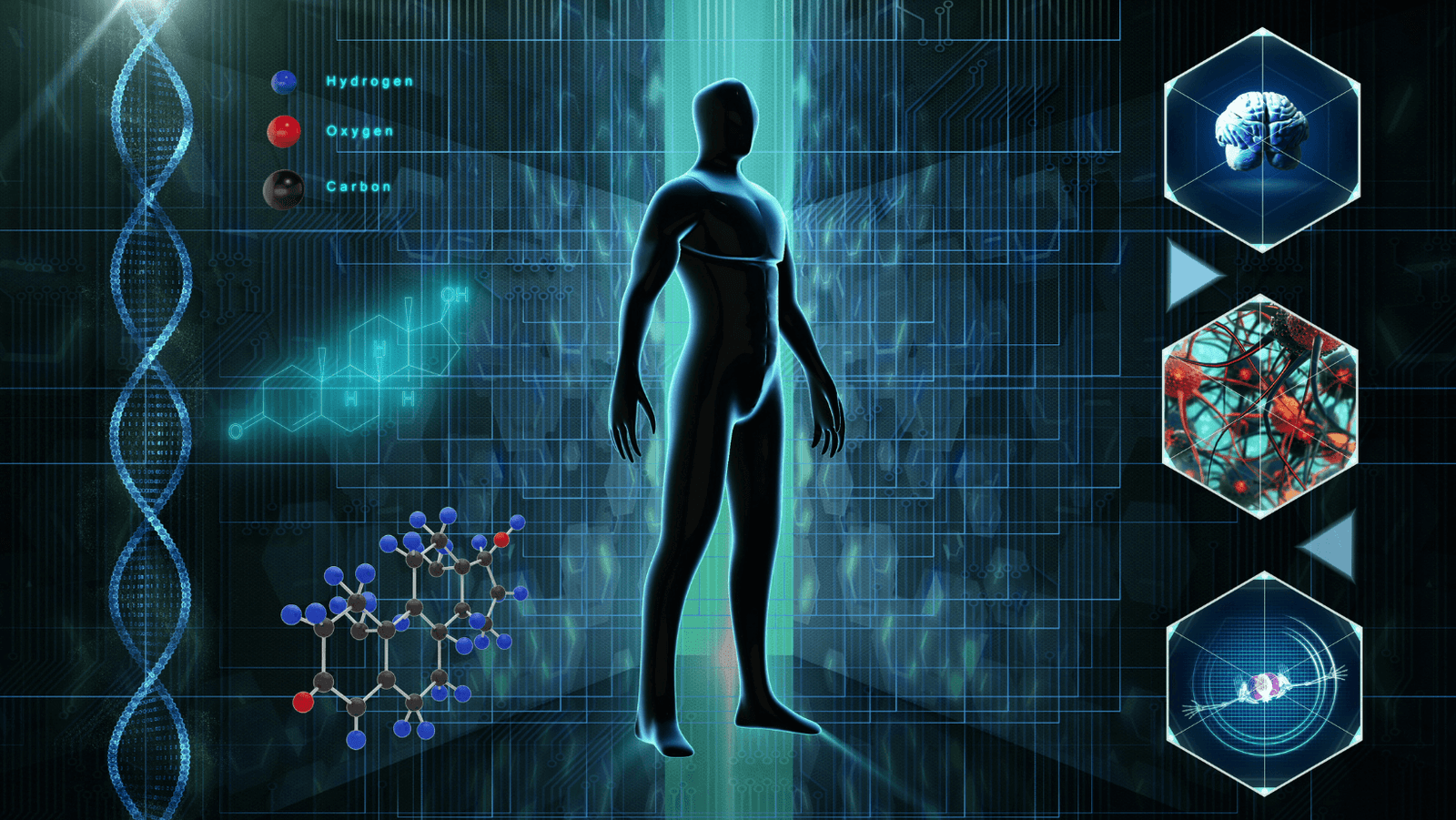 5 – MANIFESTATION
It is important to note that what we call mind, consciousness, or our intentions are really manifestations of energy-containing information.
 In nature, we are energetic beings and our physical body is just a temporary manifestation of our soul, which is composed of energy and contains innate intelligence.
The heart is the communication device for the higher self, which delivers messages to us through emotion.
Emotion means e-Motion, electromagnetic motion, the movement of your reality to organise itself around you, according to the frequency you tune yourself into.
In fact, we are the physical manifestation of a set of cellular memories that have been recovered as part of the electromagnetic information coming to, flowing through, and being transmitted from our cells.
Use your emotions in a segmented way in your life. You develop what you put your attention and emotions into.
6 – TRAINING
In the brain, we run a "reactive health maintenance system" rather than a "conscious feeling system".
Using your intelligent system to its fullest is all about training. Really. It's all about practice. It's accessible to everyone.
The brain in your head should be allowed to do its job without overpowering the gut and heart, which is responsible for providing you with higher knowledge of the soul through emotions, e-motion, as electromagnetic information flow to your physical realm.
The process is the same: You develop what you put your attention and emotions into.
7 – CONNECT
By being disconnected from your emotions, electromagnetic energy-motion, which is the vibrations of the heart; you're not getting all the information you need to make the right choices at that moment.
You turned the intelligent system on, through the heart, gut and brain, but have not logged in, as you are not connected to your emotions.
Don't let your brain hold on so tight to reality so you can access the emanations and wisdom coming from your heart.
You'll feel more alive when you reawaken your heart and soul to play the symphony they were meant for. This is the moment when you become the person you were meant to be.
You're a superhuman being who can connect to the power that holds the whole universe and manifest on earth.
Be a visionary, see superclusters in outer space. This includes galaxies, solar systems, planets, and stars. Remember, the same electromagnetic power that keeps everything in alignment, moving in the right direction, and executing eternal cycles of life, is connected to your pineal gland, that very small piece in the centre of your head, and can activate your 3-in-1 intelligent mechanism.
You are pure electromagnetic power, use it!
There are many factors that can lead to your organism forgetting to communicate with its 3-in-1 intelligent mechanisms, such as viruses that can poison neurons in the brain or a poor diet, but there are also ways to reverse them.
In case you don't know how to connect to your 3-in-1 intelligent system, my suggestion is to learn how to turn off your brain and turn on your heart.
One of the hardest tasks is to turn your brain off for a few minutes, but it is worth it since everything makes sense afterwards and the electromagnetic force starts to flow, bringing you natural wisdom.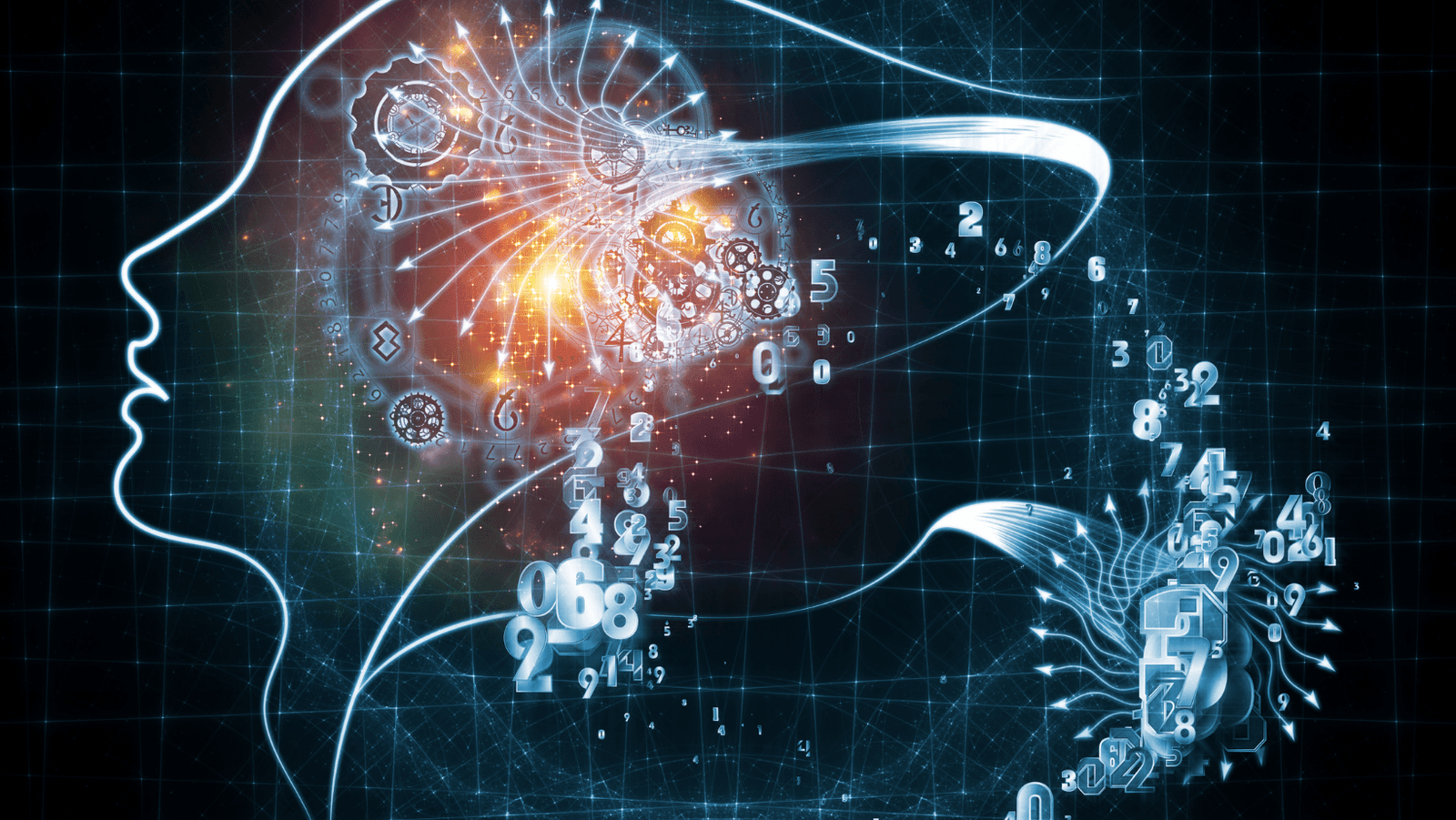 It is all about maximising what you have, and what you have is a lot of technological devices distracting and disconnecting you from your higher self, your soul.
Take advantage of the same technology that distracts us to accomplish the opposite.
Use specific sounds with specific frequencies to create a connection through meditation.
You can use any meditation app of your choice, such as Synctuition, which is my favourite and more efficient, or check the list below with 11 options.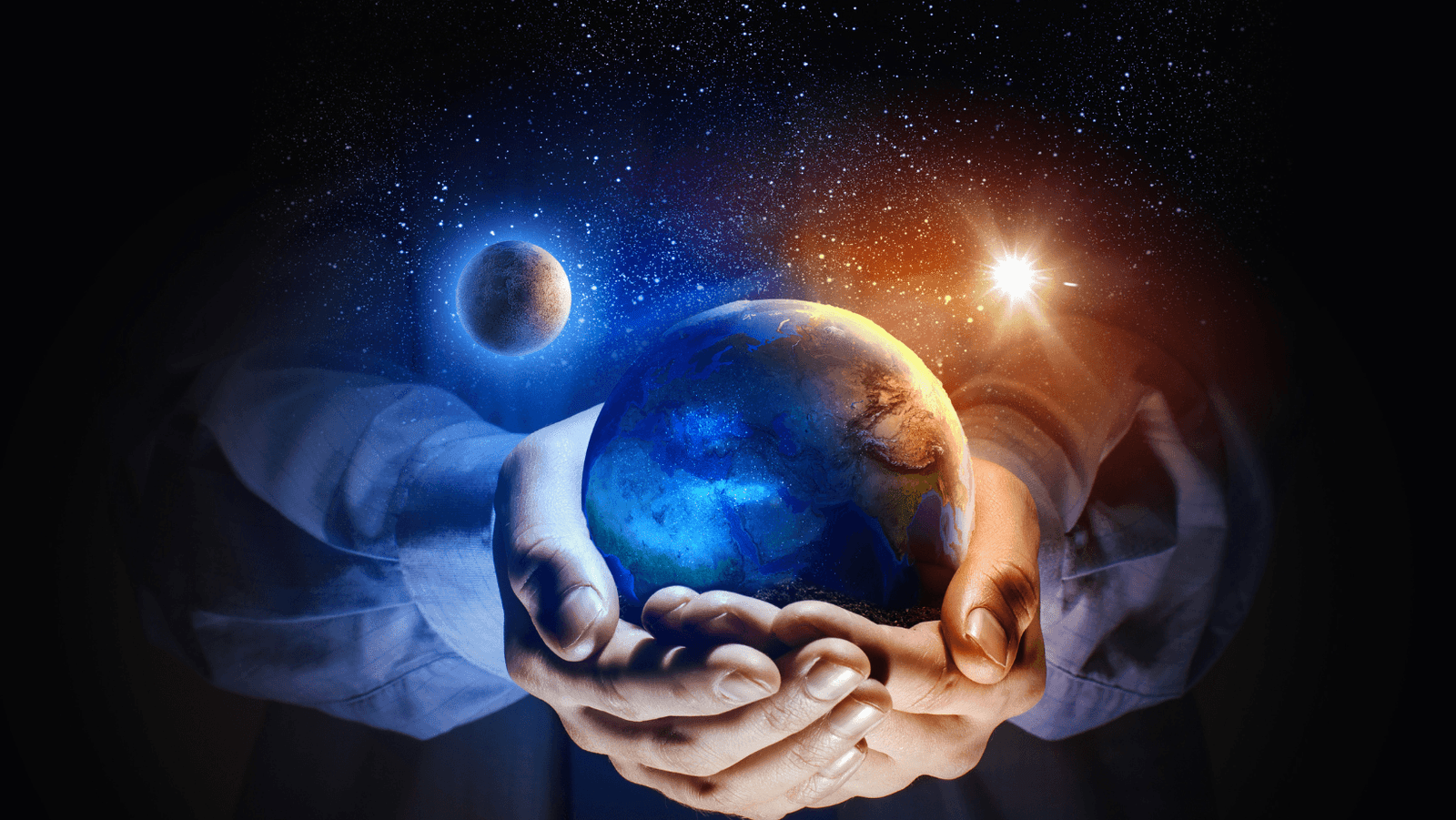 About Post Author