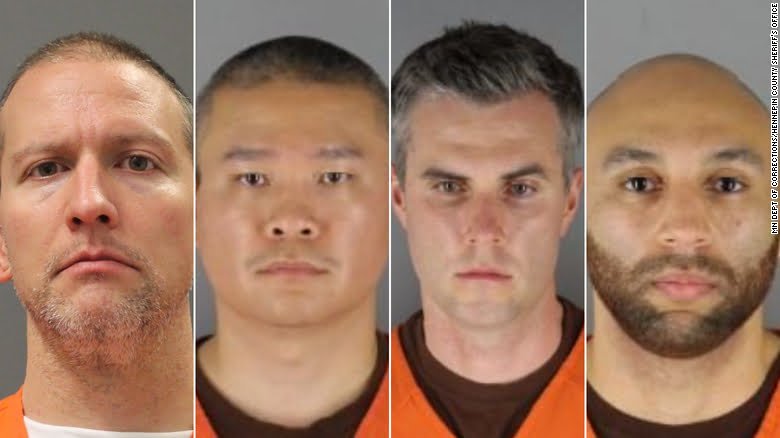 A jury of the United States Federal Justice indicted on Friday (7) the four policemen who participated in the approach that ended with the death of George Floyd, in May last year. Everyone will need to respond for violations of constitutional rights and for not providing medical assistance.
Derek Chauvin, already convicted in April by the Minnesota State Justice for the murder, Thomas Lane, J. Alexander Kueng and Tou Thao were formally charged. The last three will be tried in Minnesota in August for having caused a seizure in Floyd during the approach, using excessive force.
The officers had been called in because Floyd tried to pass a fake $ 20 bill to buy cigarettes.
This police action, resulting in the death of a black man, caused a series of major protests across the country and raised the debate about racism in society and, especially, public officials against the black population.
All four were fired by the Minneapolis police department shortly after Floyd's death.
All four police officers are accused of failing to provide Floyd with medical care.
The federal charges that come in addition to the state's cases mean that police officers may still face new trials in federal courts.
About Post Author