Melle Stewart: Actress Fought For Her Life After A Stroke Caused By The AstraZeneca COVID-19 Vaccine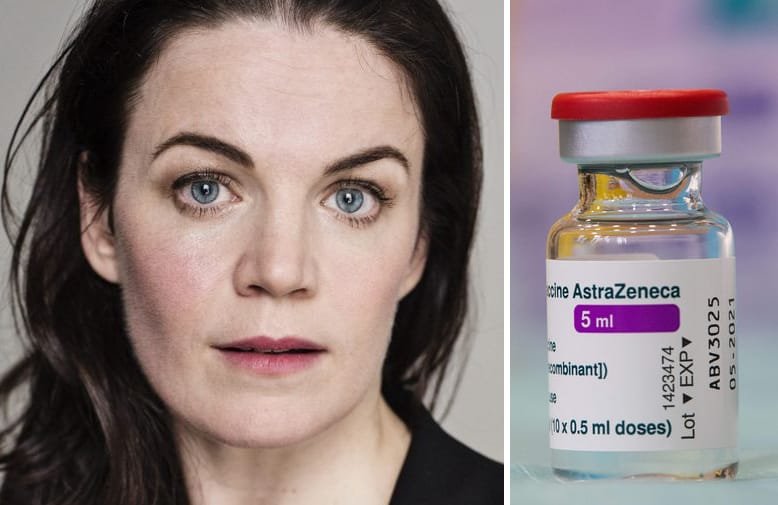 An Australian actress struggles for life in the ICU after suffering a stroke caused by the rare blood-clotting side effect of the AstraZeneca vaccine.
Melle Stewart, 40, received her first dose of the Oxford-made vaccine on May 24 in London, where she lives with her husband and actor Ben Lewis.
Thrombosis with thrombocytopenia syndrome is an extremely rare condition involving low levels of platelets in the blood and only 156 cases of the disease have been reported, and there have been 8 deaths.
Two weeks later, after Ms. Stewart received the injection, she woke up with a strange sensation in the right side of her body.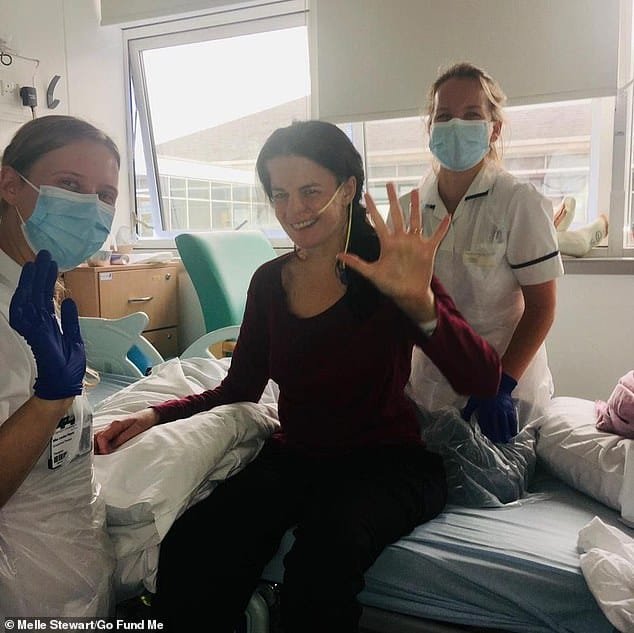 On trying to get out of bed, she passed out and was rushed to the hospital, where her condition quickly deteriorated as she lost all right side movement and the ability to speak.
She began having seizures and was taken by ambulance to St George's Hospital, where neurosurgeons fought to save her life by removing a large part of her skull to reduce pressure on her brain,' relative Danae wrote on a GoFundMe page.
The actress ended up in the ICU, where she was diagnosed with AstraZeneca Vaccine-Induced Thrombocytopenic Thrombosis.
Melle spent three weeks in a ventilator-induced coma after suffering a severe stroke caused by two large clots in the main veins of her brain.
After spending nearly five weeks struggling for life in the ICU, she was transferred to a Stroke Unit, where she began rehabilitation, before being transferred to a specialist hospital in London on 8 September.
 The fit, healthy actress, who has never been to the hospital before, is relearning to speak, walk and move her right arm and hand and will remain in the hospital until 2022 as she learns to adjust to her new life.
She is still taking anti-clotting and seizure medications and will need further surgery to place a titanium plate in her skull to replace the part removed during a previous operation.
The actress' husband says they continue to strongly support the vaccine and says she is making great strides in her recovery after facing a fight for her life.
About Post Author