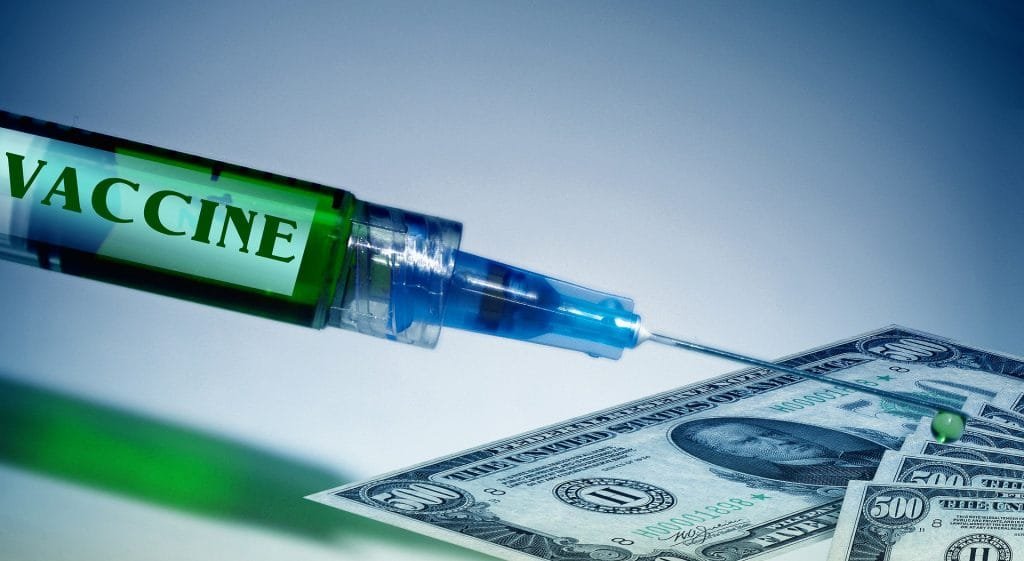 Melissa Strickler, former quality auditor of vaccine supplier Pfizer reveals internal communication data asking to avoid make public any information about human cells lines associated with the vaccine program and it's efficiency against the virus
The pieces of information related to embryo kidney were delivered in the hands of the activist James O'Keef, who produced a short documentary.
Mellissa is questioning about – and brought proofs of – internal communications sent by Vannesa Gelman, Senior Director Worldwide Research, Development & Medical Communications at Pfizer.
"One or more cells lines with an origin that can be traced back to human fetal tissue has been used in laboratory tests associated with the vaccine program."

Pfizer Director Vanessa Gelman by e-mail
E-mails are revealed on the video below where you can watch, listen and make your own conclusions:
Another Pfizer employee, scientist Nick Karl affirmed that human's natural immunity is more efficient against the virus than the proper vaccine.
The Pfizer employee also commented about how people are being easily induced to accept mass vaccination:
"If you are restricting people that are unvaccinated from doing anything, and then like, vaccinated people are allowed to do anything they want, eventually they are just going to be like, let me just get vaccinated."

Pfizer Scientist Nick Karl
A man identified as Pfizer Associate Scientist, Chris Croce, also revealed that the vaccine supplier Pfizer is running on COVID money now, as it's a very lucrative market.
"I mean, you have multiplles company's that were basically given a crap ton of money, to produce vaccines, and they are pushing them."

Pfzer Scientist Nick Karl
Mr Croce also commented that natural human body protection is stronger than the vaccines:

"You're protected most likely for longer since it was a natural response."

Chris Croce
If the persons on these videos are telling the truth or not, we can't judge, but now the citizens want to know.
Do the vaccines work?
About Post Author