More than 11,000 students attended a major graduation ceremony in Wuhan, China, about 14 months after restrictions were lifted in the city that was the Epicenter of the Pandemic.
The 11 million inhabitants of Wuhan, in Hubei province, were quarantined as of January 23, 2020, demonstrating the seriousness of the virus that later spread around the world.
The city spent 76 days under strict confinement and only began to progressively return to normality as of April 2020. The same happened later with other regions of the country, where the contagion was controlled.
Wuhan, is known in China for having more than 100 universities and its geographical position in the country is strategic. (…)
The quarantine of the 11 million people in Wuhan as of 23 January 2020 showed the seriousness of the disease, which then spread to the rest of the planet.
After 76 days of strict confinement, the city began to progressively return to normality from April 2020, like the rest of China, where contagions were controlled.
In a sign of the relaxation of Wuhan residents, few students wore masks among those present at the ceremony, held on Sunday in the city.
According to the local news agency Hubei News, the ceremony was held in a stadium inside the university's campus and was attended by more than 11,000 students. The vehicle wrote that more than 3,000 parents were given seats to attend their children's graduation, bringing the total number of people in the stadium to over 14,000.
Among the students were more than 2,200 who were supposed to have received their diplomas last year, but the ceremony was postponed due to the epidemic.
To commemorate the end of the period of isolation in the city, the Chinese government has prepared a feast of lights for the population.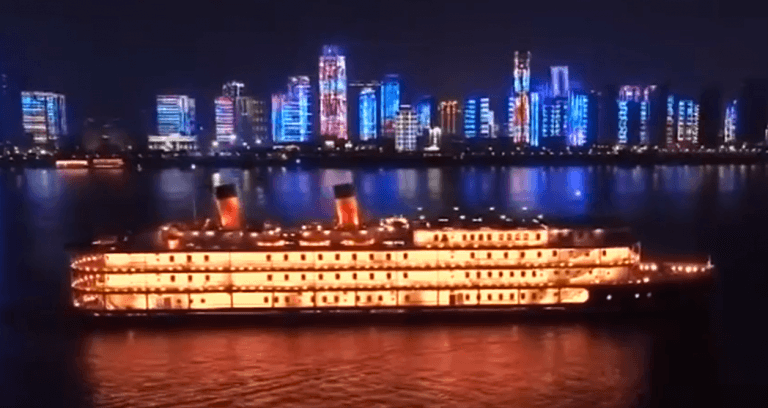 Now residents will be able to leave their homes without special government authorization, for example. In addition, the local airport, train stations and highways were reopened.
According to official figures, China has recorded just over 90,000 covid cases, including 4,636 fatal ones, since the beginning of 2020, the majority in Wuhan.
About Post Author