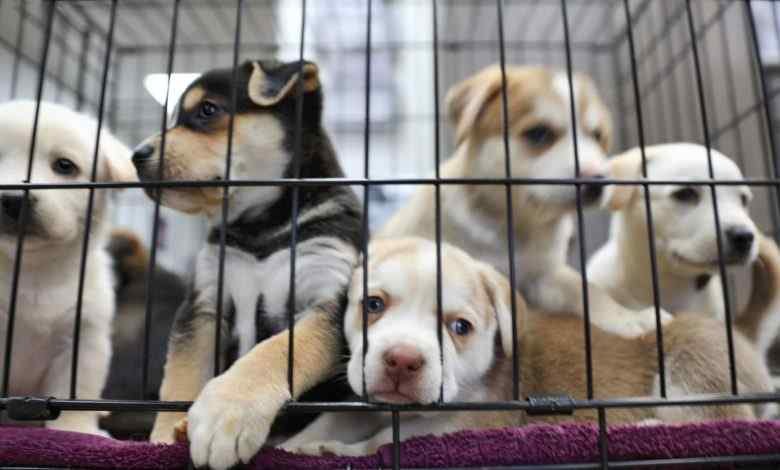 In Bourke Shire, Australia, several rescued dogs going to shelters for adoption were shot dead by the county government.
 According to the New South Wales state government's watchdog agency, officials decided to kill the animals to prevent volunteers from travelling to pick them up.
In this way, the lockdown imposed to contain the Covid-19 delta variant would not be violated.
The case sparked an uproar on social media and a spokesman for the Office of Local Government said the enforcement agency is investigating the circumstances of the incident to find out if there was a violation of animal protection laws.
According to the Australian Ministry of Health, there have been no recent cases of plague in the region where the dogs were slaughtered, although fragments of the virus have been found in the area's sewage system.
"We are deeply distressed and totally shocked by this cruel shooting of dogs and we find the county's justifications that this murder was apparently carried out as part of a contingency plan against Covid unacceptable," said Animal Liberation activist Lisa Ryan.
About Post Author