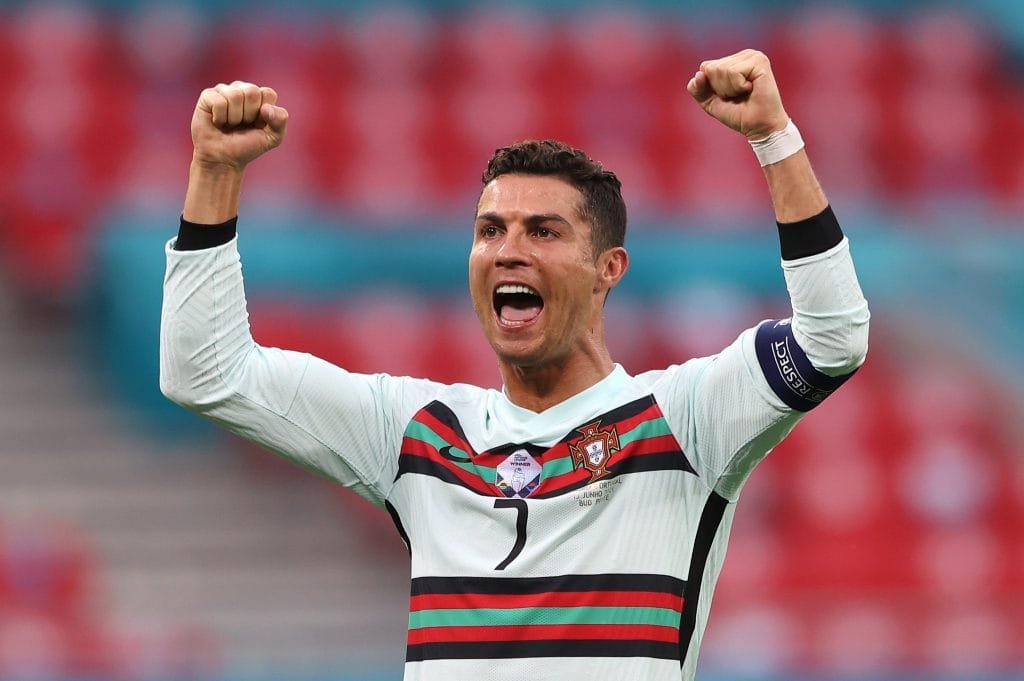 Portugal wins Hungary (3-0) at Puskás Arenas in Budapest in the first round of Group F of the European Championship, with a stadium with 61,000 thousand fans.
Since 2008, the quinas team has not started a Euro with a triumph.
In a match marked by Portuguese dominance, the goals only arrived in the second half and after Hungary saw a Schöns goal disallowed for irregular position.
Raphaël Guerreiro, scored in the 84th minute, and Cristiano Ronaldo, in the 87th minute and 90+2, the first from the penalty spot.
Cristiano Ronaldo celebrated, as he is the first player to appear in five European Championships and also for becoming the all-time top scorer at the European Championships, with a total of 11 goals, beating Frenchman Michel Platini, with 9.
With this 3-0 result, Portugal rises to the leadership of Group F, with three points. Hungary drops to the last position, without any points.
After the triumph over the Magyars, on Saturday (19) Portugal will face Germany, in Munich (17:00 in Lisbon), and on the 23rd of June, France, in Budapest (20:00), and, even today, Germans and Gauls measure forces in Munich from 20:00.
About Post Author