Friends reunion: BTS, Lady Gaga and Justin Bieber censored in China
The special episode Friends brought together the six members of the main cast to talk about their time on the beloved series, along with interviews with celebrities and fans.
It debuted Thursday (27), and it drove the fans crazy.
The Chinese were very fond of the series, as it was a window to observe the American lifestyle, as well as a very useful tool for learning English.
They had been waiting for this meeting since 2019, when it was announced.
But Chinese Friends fans found that guest stars BTS, Lady Gaga and Justin Bieber were cut off at all three Chinese broadcasters with broadcast rights. LGBTQ references, among other things, have also disappeared.
The images of the stars were cut because, according to the Chinese dictatorship, they would have "insulted" China in the past.
Altogether 6 minutes of the episode were cut.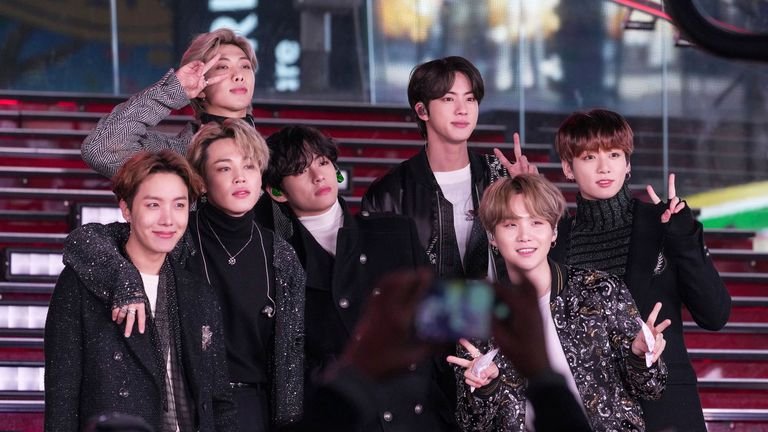 The musical performance of BTS, the successful South Korean kpop group, was cut from the Chinese version because they "did not mention the sacrifices of Chinese soldiers in the Korean War during an award-winning speech in celebration of the group's contributions. To the USA".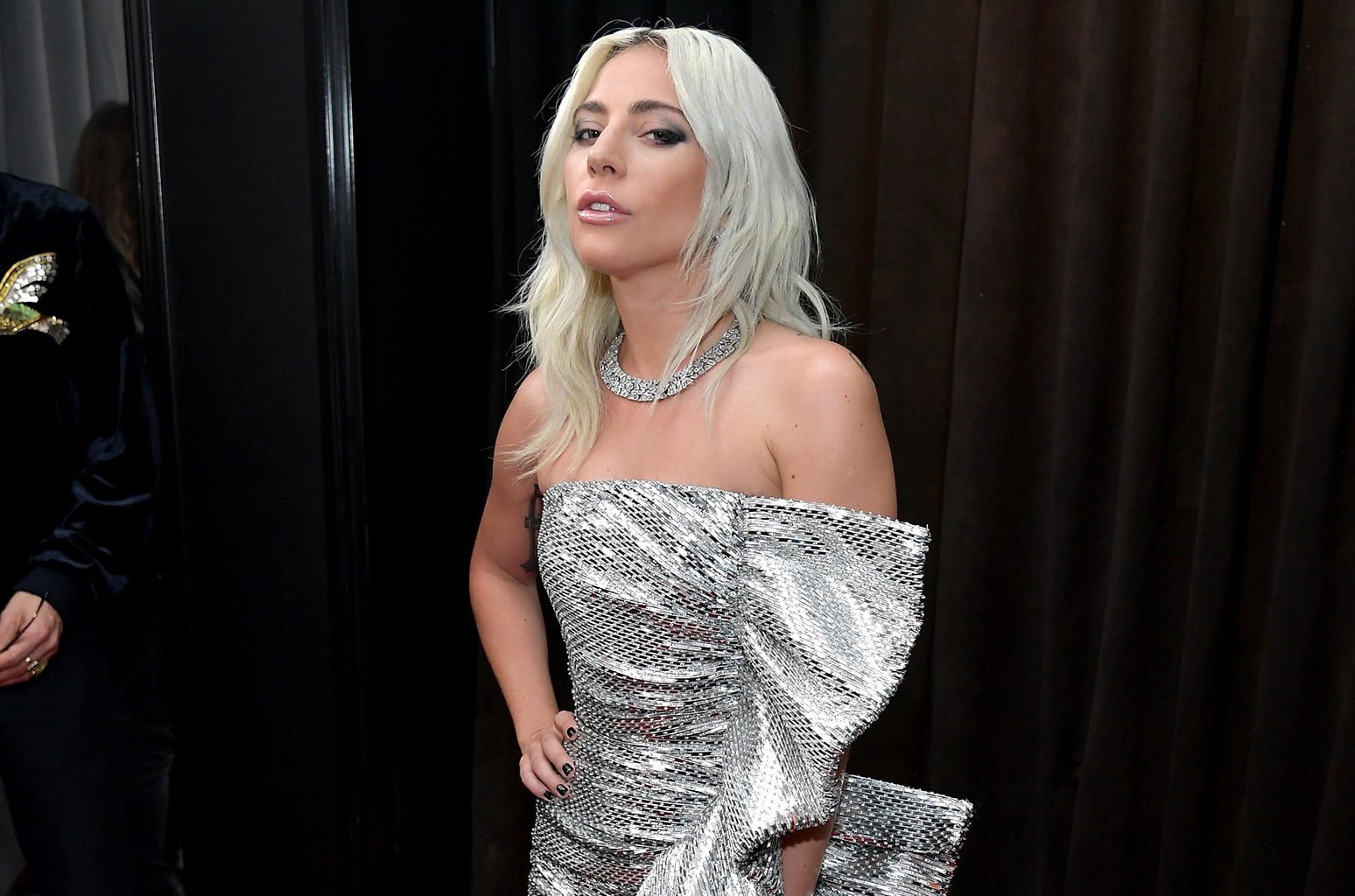 Lady Gaga has also been disowned in China since 2016, the year she met the Dalai Lama to talk about compassion. The Chinese government condemned the meeting and turned the singer into a persona in the grateful because the spiritual leader of Tibetan Buddhism is singled out by the Chinese dictatorship as "dangerous separatist".
Justin Bieber was also excluded because in 2017 he visited a Japanese memorial honoring World War II soldiers who in China are seen as war criminals. China shows once again that its sovereignty is the most important, and that it is not willing to tolerate the presence of figures who at some point "insulted" it according to its perspective.
Some fans, disappointed by the artists' cuts, distributed links to the full uncensored episode, hosted on hacker sites.
Friends introduced us to the story of Rachel (Jennifer Aniston), Monica (Courteney Cox), Phoebe (Lisa Kudrow), Joey (Matt LeBlanc), Chandler (Matthew Perry) and Ross (David Schwimmer), a group of friends who entertain us with the ups and downs of their lives in New York. The series has become a classic.
Fans of the old show are racking up millions on and off social media, so the broadcast of the special meeting on HBO was something that was really expected.
The Amigos special was a great meeting to relive some of the most glorious moments of the series, to tell happy and sad anecdotes and to once again enjoy the presence of the actors who cheered the small screen during the nineties. Fans of the series will be forever grateful for the effort.
About Post Author