Germany Imposes Restrictions On The Unvaccinated To Make Vaccinations Mandatory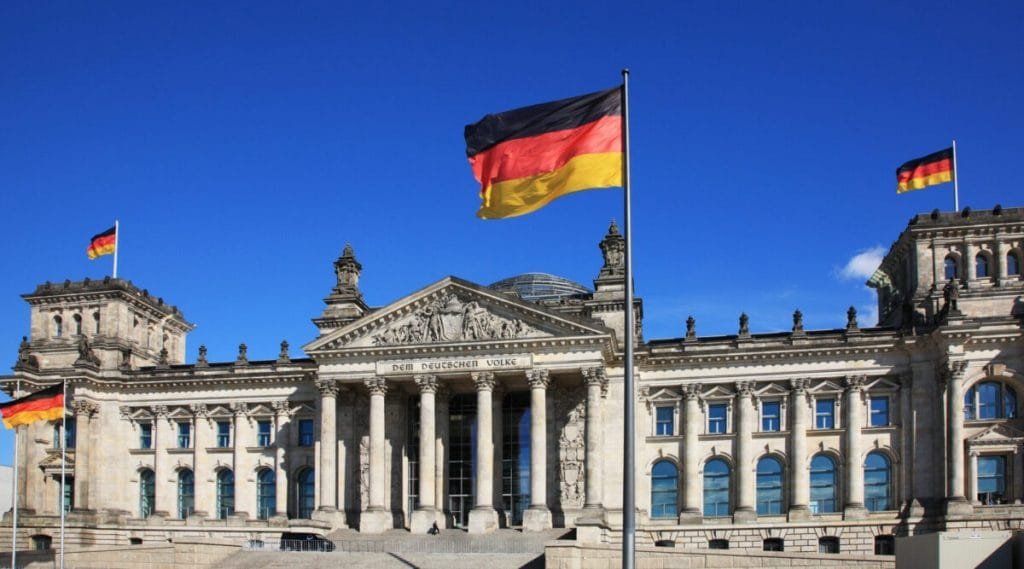 Angela Merkel and her successor Olaf Scholz agreed with leaders of Germany's 16 states that unvaccinated people across Germany will soon be excluded from non-essential shops, restaurants, and sporting and cultural venues.
The announcement was made by Chancellor Angela Merkel in her last announcement in office, this Thursday, December 2nd.
They also agreed to pass legislation in the national parliament to make vaccination mandatory.
Eager to avoid roadblocks that could derail a fragile recovery in Europe's biggest economy, they kept business open for nearly 69% of the population that is fully vaccinated, as well as those with evidence of having recovered from COVID-19.
In Germany, unvaccinated people will still be able to meet in private settings, but only in a very limited number. A family with an unvaccinated person over the age of 14 can only be reunited with two people from another family; the limit does not apply when everyone is vaccinated.
  There have been large protests against pandemic measures in Germany in the past, and the mandate of the proposed vaccine is likely to be opposed by many.
"The situation is very serious," Merkel told a news conference with Scholz, who is expected to be elected chancellor by the Bundestag (lower house) next week. "The number of infections has stabilized, but at a very high level."
Merkel said an ethics committee will be asked to draft legislation to make vaccination mandatory and that the Bundestag will debate and vote on the disputed measure no later than February.
Authorities fear the fourth wave of risks from COVID-19 will overwhelm intensive care units and, as of Thursday, resulted in more than 73,000 new infections and 388 deaths.
Germany's vaccination rate, at just under 70%, is around the EU average, but lower than that of countries like Portugal and Ireland.
There have been signs that the curve showing new infections is starting to flatten out. The seven-day incidence among 100,000 residents dropped for the third consecutive day to 439.2.
Merkel, who hailed the restrictions as a necessary "national act of solidarity", said that in regions where the 7-day incidence reaches 350, measures such as closing nightclubs and music venues and limiting indoor events to 50 people must be adopted.
Taming the virus will be a top priority for Scholz, whose Social Democrats will govern along with Green Progressives and pro-business Free Democrats. Scholz, who will formally assume power next week, said Germany will try to manage another 30 million jabs by Christmas.
About Post Author