Global Cases Of Dementia Are Expected To Triple By 2050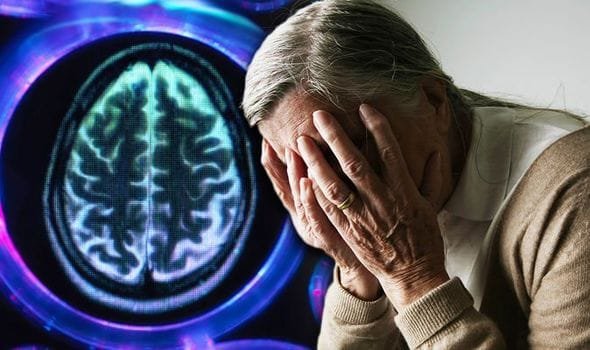 Positive trends in access to global education are estimated to decrease the prevalence of dementia worldwide by 6.2 million cases by the year 2050.
At the same time, predicted trends in smoking, high body mass index, and high blood sugar levels increase prevalence by almost the same number: 6.8 million cases. Both according to new global prevalence data reported at the Alzheimer's Association International Conference® (AAIC®) 2021 in Denver, Colorado and virtually.
With these rates built-in, researchers at the Institute of Health Metrics and Evaluation at the University of Washington School of Medicine reported in AAIC 2021 that we estimate the number of people with dementia will nearly triple to 152 million more by 2050. The greatest increase in prevalence is in East Sub-Saharan Africa, North Africa, and the Middle East.
"Lifestyle improvements in adults in developed and elsewhere, including access to education and greater attention to heart health issues, have reduced problems in recent years, but the total number of dementias is still rising due to aging. population," clear Maria C. Carrillo, PhD, director of science at the Alzheimer's Association. "In addition, obesity, diabetes and sedentary lifestyles in younger people are growing rapidly, and these are risk factors for dementia."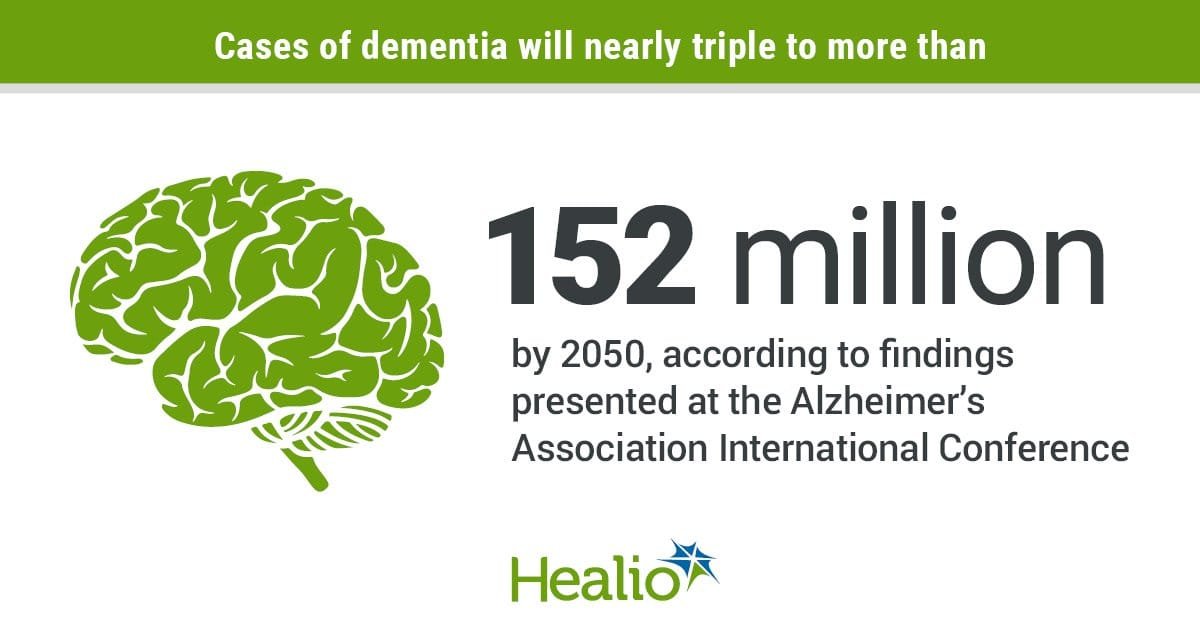 The US National Institute on Aging estimates that people over 65 will occupy 16% of the world's population by 2050, an increase of 8% compared to 2010.
During AAIC 2021, two more prevalence/incidence studies were also reported. Key results include:
Each year, it is estimated that 10 out of 100,000 develop early-onset dementia (before age 65). This corresponds to 350,000 new cases of dementia praecox per year globally.
From 1999 to 2019, the US mortality rate from Alzheimer's in the general population increased from 16 to 30 deaths per 100,000, an increase of 88%.
Among all areas of the US, Alzheimer's mortality rates were highest in rural areas of the South-Central US region, where an Alzheimer's mortality rate is 274 per 100,000 people over 65 years of age.
The global prevalence of dementia is expected to grow rapidly by 2050
To more accurately predict the global prevalence of dementia and produce at the country level, Emma Nichols, MPH, a researcher at the University of Washington School of Medicine's Institute of Metrics and Health Assessment, and colleagues leveraged data from 1999 to 2019 from Global Burden of Disease (GBD) study, a benchmark dataset of worldwide health trends. This study also aimed at changing earlier by incorporating information on trends in dementia risk factors.
Nichols and team noted that dementia would increase from about 57.4 (50.4 to 65.1) million cases worldwide in 2019 to about 152.8 (130.8 to 175.6) million cases in 2050. The largest increases were seen in eastern sub-Saharan Africa, North Africa, and the Middle East. Their analysis suggested that a projected increase in cases could be largely attributed to population growth and aging, although the relative importance of two factors varied across the world region.
Furthermore, Nichols and his team predicted the prevalence of dementia attributable to smoking, high body mass index (BMI), and high fasting plasma glucose using an expected relationship between these risk factors and the prevalence of dementia. They identified an increase of 6.8 million cases of dementia worldwide between 2019 and 2050, due specifically to expected changes in risk factors. Separately and on the other hand, researchers have found that expected changes in education levels will result in a decline in the prevalence of dementia by the desired 6.2 million worldwide between 2019 and 2050. Together, these opposing trends almost come to an end. balance.
"These people indicate that policymakers and decision-makers better understand the expected increases in the number of debtors with dementia, as well as the drivers of those increases in a given geographic environment," said Nichols. "The estimated large increase in the number needed with dementia emphasizes the vital need for research focused on discovering disease modifiers and cost-effective defenses for preventing or delaying the onset of dementia."
Recently published in Alzheimer's & Dementia: The Journal of the Alzheimer's Association, Nichols and his team used the same defined data to estimate death rates from A.
About Post Author