Miley Cyrus Performs Cher's 'Believe' For Pride Special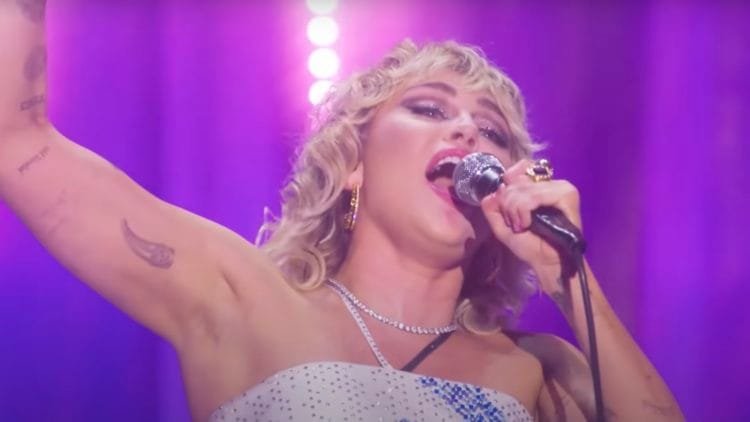 Lately, Miley Cyrus has been gifting her fans with many versions of famous songs like "Heart of Glass" by Blondie or "Zombie" by Cranberries.
By participating in a special LGBTQIA+ Pride Month called Stand By You, which will be broadcast this Friday (25) by Peacock, streaming from NBC Universal, the pop singer this time drew attention with a cover of "Believe", by Cher.
In the images, Miley appears animatedly alongside drag queens who interact with the singer on stage. The hour-long show will also feature the star performing other classics such as Cyndi Lauper's "True Colors," Pat Benatar's "We Belong," ABBA's "Dancing Queen," and a medley of hits from her career. Madonna.
Stand By Me was filmed earlier this month at the Ryman Auditorium in Nashville, USA. In the audience, approximately 2,500 people followed the recordings. They needed to be vaccinated against COVID-19 to watch the special.
It is worth remembering that the singer has been showing more and more her versatility, since in 2020 she released an album aimed at Rock And Roll called Plastic Hearts and in the last few days she came to the surface with a cover of Metallica.
In the midst of it all, Cyrus took the time to pay tribute to the LGBTQIA+ community and celebrate Pop music with the same energy she's been celebrating Rock with lately.
About Post Author