Judge Refuses Request To Remove Britney Spears' Father From Conservatorship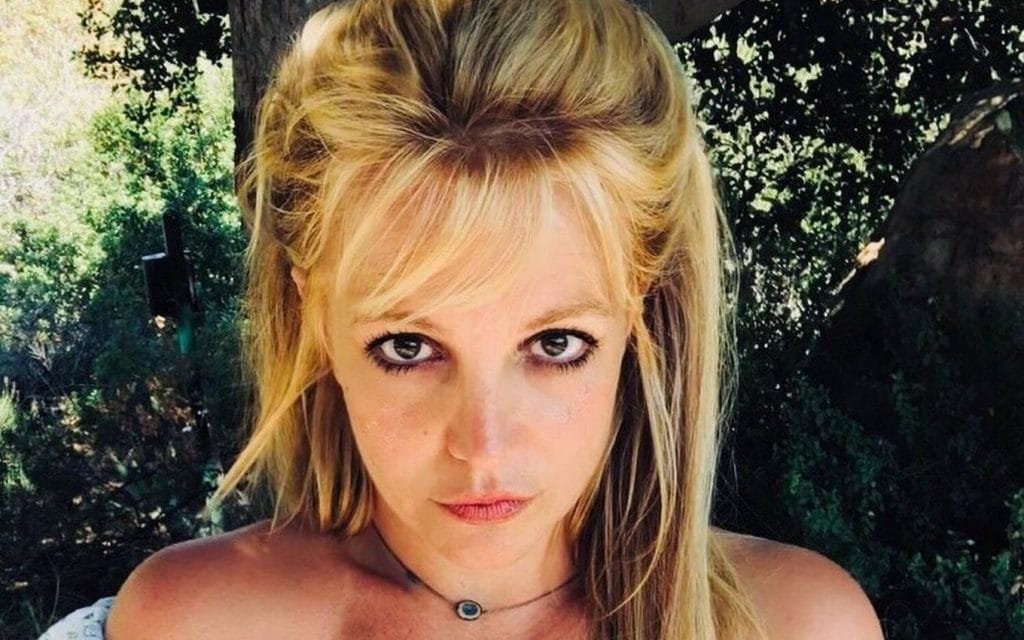 The judge responsible for the case of legal guardianship of the singer Britney Spears, 39, denied this Wednesday (30) a request by her lawyer for her father, Jamie Spears, to no longer be responsible for the assets of the "Princess of Pop".
"The request to suspend James P. Spears immediately following the appointment of Bessemer Trust Company of California as sole custodian of assets is denied without prejudice," the documents state.
Mr. Ingham first asked for Jamie's removal at the end of last year, and stated that Britney was "scared of her father" and would refuse to perform again if her father continued to take charge of her career.
At that time, Judge Brenda Penny refused to suspend her father from guardianship, although she did not rule out future petitions for his removal or suspension. Furthermore, at the time, the judge appointed the financial company Bessemer Trust as co-guardian.
The documents were signed by Judge Brenda Penny today, just a week after Britney's testimony, where she revealed that her guardianship was "abusive."
James Spears on Tuesday night (29) asked the court, through two documents, to investigate the singer's statements to the court, calling for an investigation into the accuracy of her daughter's allegations.
"The conservator's request to suspend James P. Spears immediately following the appointment of the Bessemer Trust Company of California as sole conservator of assets is dismissed without prejudice," the court documents say, according to Variety.
On June 23, Spears spoke in court and shared details about her father's alleged control over her life.
Spears told the court that she could not have autonomy over her own body, having been told she could not marry or have another child.
An IUD was implanted against her will, the court heard.
"I truly believe this guardianship is abusive."
And Spears spoke about the amount of time she currently spends in therapy, saying she was forced to visit a center in Westlake, Calif., where her staff supposedly knew photographers would be on hand to take unflattering pictures.
"I just want my life back. And it's been 13 years," she told the court.
"And it's enough. I haven't had my money for a long time. And it is my wish and my dream that all of this ends untested."
After this complete deprivation of rights and thousands of fans are asking for the singer's freedom. Britney Spears fights for the end of the guardianship and is engaging the whole world to get the dominion over her life back.
About Post Author